Free Standard Shipping on all orders in the US!
Black Seed Easy Hair Growth Oil Recipe
Black seeds anti inflammatory benefits when diluted can soothe a sensitive scalp, flakiness and sensitivity. Black Seed Oil has been known to strengthen hair follicle and prevent hair loss. Rubbing Black seed oil daily can boost hair growth.
What is Black Seed Oil?
This highly concentrated oil is made up of tiny black colored seeds that are commonly called "black cumin" but are scientifically called nigella sativa.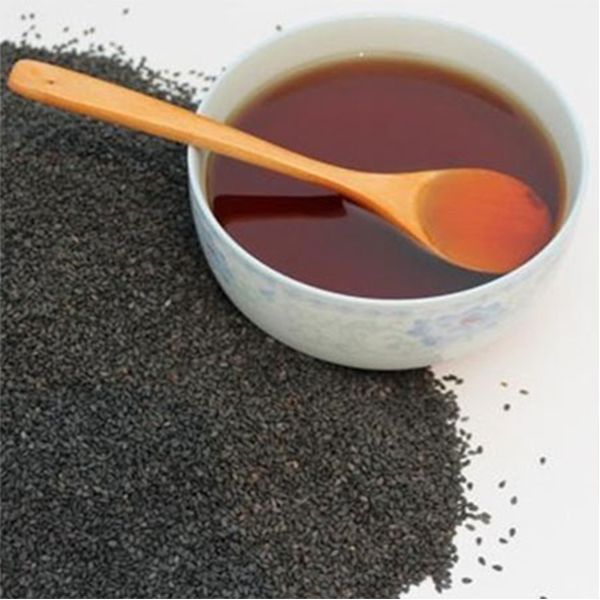 Black Seed Oil – Easy Hair Growth Oil Recipe
Ingredients:
¾ cup Black Seed Oil
10 drops of Lavender Oil
10 drops of Rosemary Oil
10 drops of Cedarwood Oil
Directions:
Gather up all your ingredients and pour into a jar or bottle.

Close your container tightly and shake gently to mix.
How to apply:
This Black Seed Oil treatment can be used as hair mask, hot oil treatment or scalp massage. For best results cover your hair in a shower cap or saran wrap for one to two hours. Wash out with a sulfate-free shampoo.