Free Standard Shipping on all orders in the US!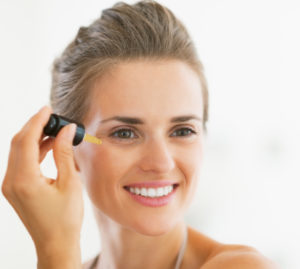 Rosehip oil is high in essential fatty acids that heal dehydrated skin. It is popularly used to prevent signs of aging and reduce the look of fine line and wrinkles.
Anti-aging facial oil products can get very expensive. Why not save your money and create your own natural anti-aging facial oil with just a few simple ingredients.
Create this simple Rosehip Facial Oil.
Ingredients
Instructions
Combine ingredients in a small amber bottle. Shake gently to combine.

Apply 2-4 drops to the pad of your finger and massage into face, neck and chest each night.
Keep refrigerated for best results.